Announcements
Linsoul Audio x THIEAUDIO CanJam London 2023
by Kareena Tang on Aug 15, 2023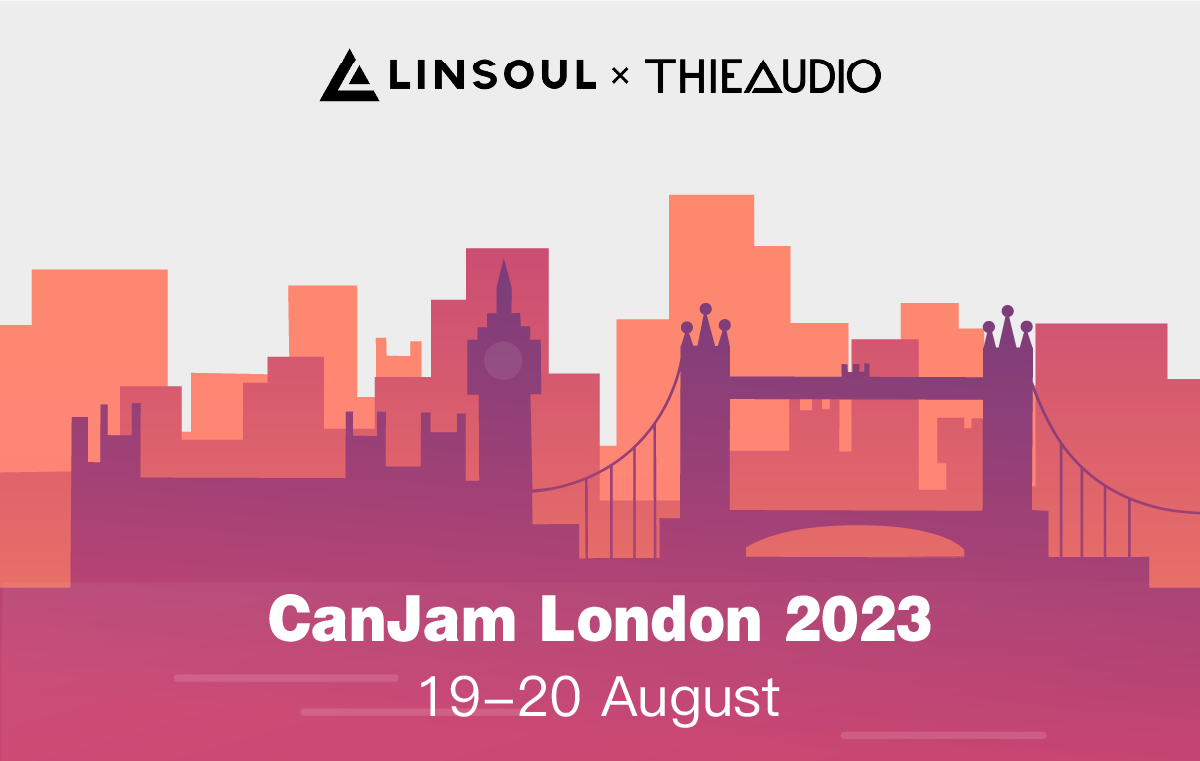 Greetings everyone!
Get ready for the much-anticipated CanJam London show! Circle the dates – August 19 to 20, 2023 – and make sure to visit the vibrant Linsoul Audio & THIEAUDIO booth.
Prepare to be wowed by an exceptional lineup of offerings. Brace yourself for the upcoming sensation, THIEAUDIO Prestige LTD, and the third evolution of greatness, THIEAUDIO Monarch MKIII. Delve into the musical world with Kiwi Ears Orchestra Lite, and that's just the beginning – a cornucopia of other captivating products awaits your exploration and enjoyment.

We're counting down the days with excitement, looking forward to your presence and interaction!
Cheers,
Linsoul Team